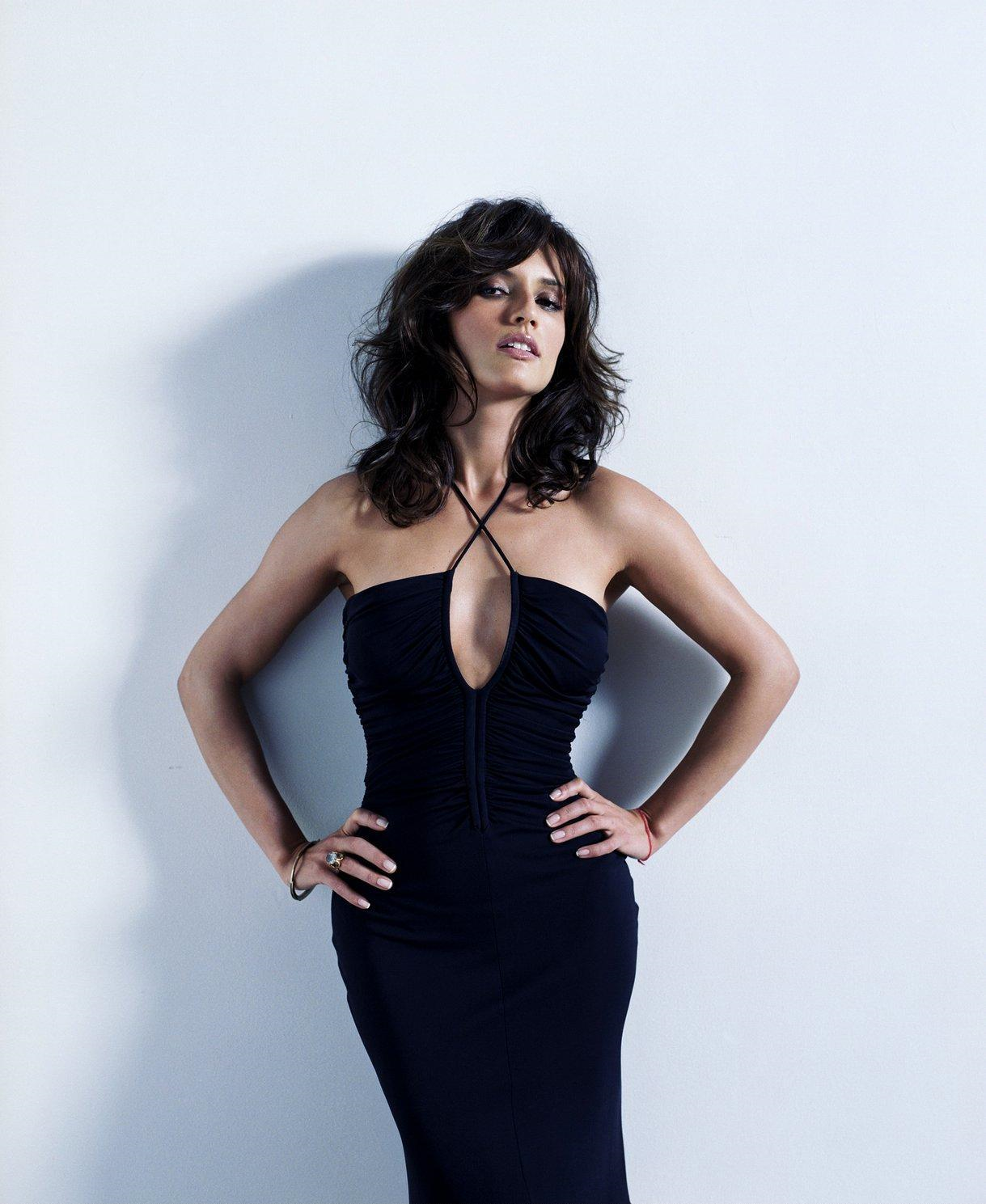 Marquise Saraphina Moreau
Blood potency 4| Striking Looks 1 *statuesque* | Clan status 2| Invictus status 4| City status 4| Trained Observer
She stood next to her childe as he spoke, and while her outter countance did not show it he could feel her pleasure at his knowledge and her discomfort at the idea of Hunters nearby.
---
Duke Anton LaVigne "the Spider"
Blood Potency high| Creeping fear
As the Father spoke the shadow seemed to solidify into a dark patch of a man, and those watching where pretty sure that if one touched him they would feel solid mass. The smile that was ever present on the Dukes face twisted into a snarl, shadow tendrials of lips pulling back to show jagged teeth that looked more solid then the rest of him. That potent beast was almost unleashed, but, he was still in control. One word was whispered to get the Father to calm a little.
"Crusader"
to call him back to himself.
The eyes turned to the Mekhet as he stepped forward and seemed to narrow.
"Hunters"
A rolling dread seemed to fill the room, the skulls on the wall seemed to turn their attention to those present. It was unpleasant to say the least.
When Marcus was done speaking he turned his attention to the child , sitting on a child...
"Mister Gage....." His voice boomed in the echos of the chamber, sounding all around. "Take the Childrens Cruade into Nellys peak and bring me back the ashes of the Regent, Alexander Crane of the Ordo and anyone who gets in your way. Do NOT leave witnesses"
The room suddenly felt like the air was sucked out of it and with a pop the prince and the feeling of dread was gone.
---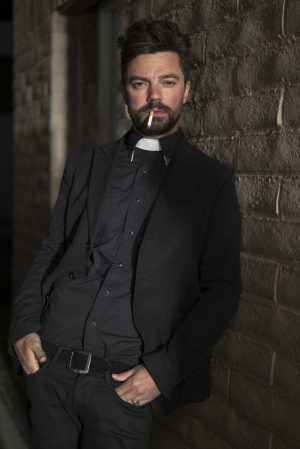 Father Michael
Blood Potency 3 |Anointed |Lance status 3 | City status 2|
Condition: Informed
He calmed alright, with a bit of a huff.
When Marcus started to talk , he gave a empathic point to him as if to say SEEE.
And then the prince did the unthinkable..or rather something rarely done. He unleashed the children.
"Oh...shit" the Priest said. He would not wanna be in that path.
---
Little Mister Gage
blood potency 5 | City status 3|
The little monster slid off of Sophia who stood behind him. Her pony tails where sad, and tragic. The make up on the small girl ran down her face: but upon hearing what the prince decreed both little monsters smiled showing rather sharp teeth.
Sophia opened her mouth to whisper/sing "devils gonna get you...one two gage is coming for you.."
Gage, gave a bow to the prince far to schooled for someone his size but the look on his face was purely gleefull. He looked to Alexi and Anna and spoke in his small voice that carried the lisp of a small child "You are welcome in the hunt, my children. Please say you will come and play with us once more..."
---