Pier - The Pier is old, its been there as long as anyone can remember and promises a good time for adults and children alike. This is often the place many easy going folks like to spend their days, and many take their first dates. Its fun and its inexpensive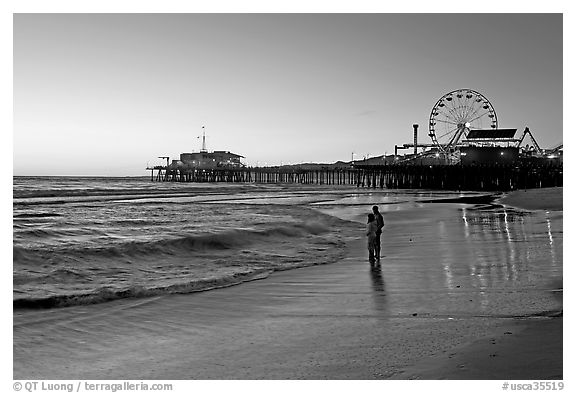 It has old fashion game vendors, a automated gypsy that will tell your fortune, places you can get great hot dogs and funnel cakes as well as a few small cafes along the walk way.
A indoor merry go round with weathered sea animals and sleds, and a ferris wheel that allows riders to see across the Gulf into the ever vast ocean.
Watch your children, more then one has been lost here and more then one woman has disappeared never to be seen again.[The Rack]