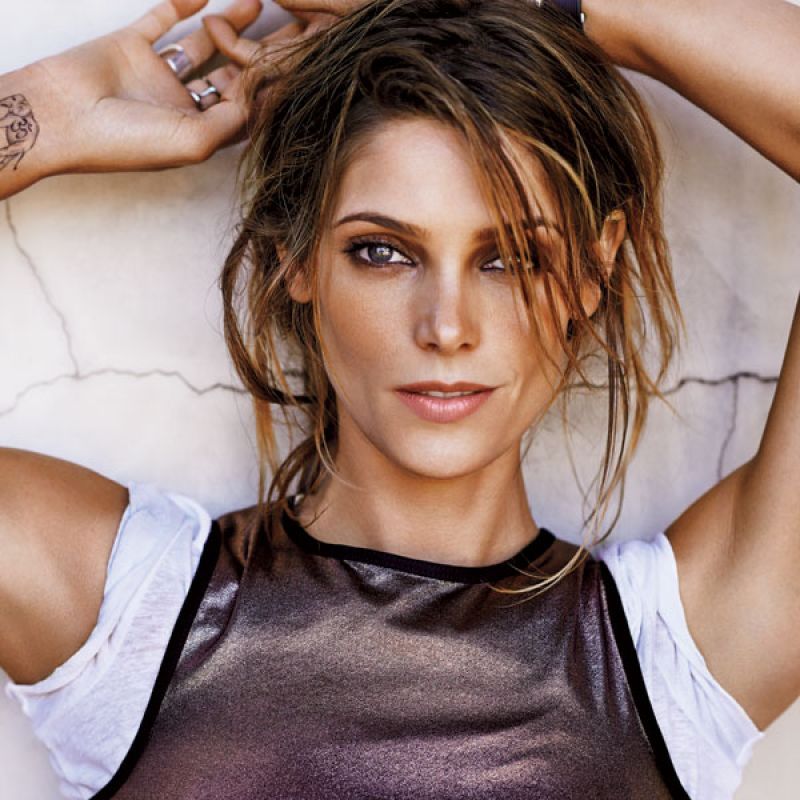 Gemini:
Striking Looks 2| Active magic: Honing the form
The apparition actually snarled as the shadows where pulled so effectively from him, he looked up towards the two Moros as if actually considering them for the first time. As he was watching them he flexed his hands as if he was trying to figure out how to do them harm. A wisp of a shadow formed behind him and began to take shape.
The shadow bridge caught her just as the ice on the harness caused it to fracture. Without looking at Kelvin and Doug she ran up the the bridge and onto the other-side. Unfortunately this was not the side they where on and very much the side the bloody ...The sad fact of this was that it -was- safer then making the bridge take her to them. Didn't give the murderous entity the ability to push her off while she was trying to get to them.
Well it was a nice try. The good side is I think your about to see a very dead..deader ghost.
Enigma responded in her head dryly.
Hopefully it takes less time for him to do something about said ghost before said ghost decides to make us mulch
And the tone was not a barb at the other man, but a fact that Enigma had noticed how fast the thing moved. Not that she had not.
She stepped back away from the ghost and away from the edge.
Yeah but I think there is something I might be able to do...
It did not hurt to try at any rate. She whispered softly as the Ghost appeared to summon something, taking the time to speak low the words of magic.