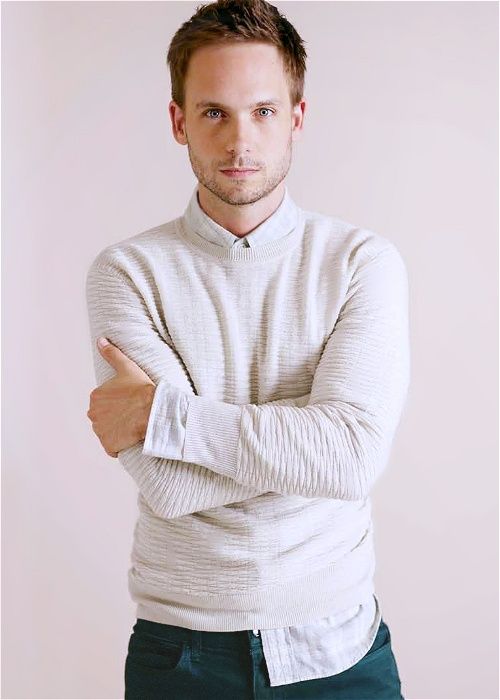 "Solomon"
Gnosis: 1 | Eidetic Memory | Occultation: 3
"They aren't resting as ghosts though. Cut the anchor and you set them free to whatever lies beyond which odds are is nothing. I don't think we're doing them any favors by leaving them in this state, nor are we doing us any favors."
I looked to the both of them confused mostly and a little scared. I felt panic rise in my chest wondering what was happening beyond the veil of my perceptions that she could see and I could not. Spirits weren't the same thing as ghosts?
"Wait? What's the difference between a spirit and a ghost? Different levels? Why do we need to leave? What's going on? I thought we were going to solve a mystery?"
The panic in my voice grew the more I spoke as I was being shuffled out of the burial chamber and back down the path as I kept looking over my shoulder back the way we came, not knowing what to expect. This seemed like failure, I don't like to fail.